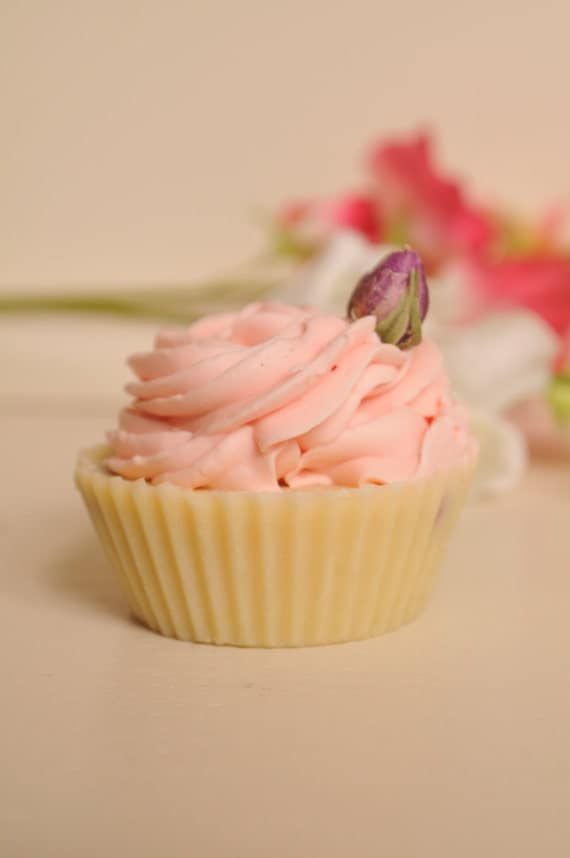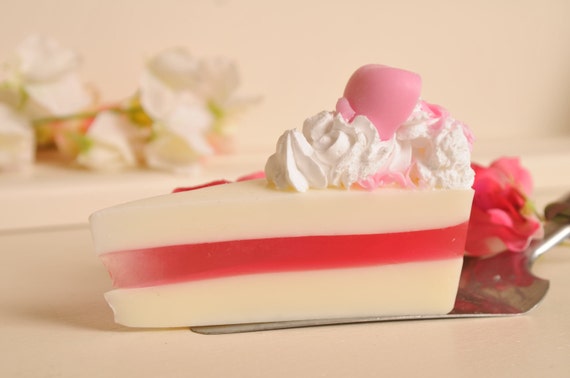 I am making up a gift basket as a thank you for my sister in law and came across these yummy looking bath treats on etsy.
I thought they would be perfect to put together with some cupcake candles in a "Picnic" basket. The shop owner put together a lovely gift set for me and I was so pleased with the products and wonderful service I received that I wanted to share it here with you!
Here is the link to the store:
https://www.etsy.com/uk/shop/LOLAsoapsnbombs?ref=seller_info
I will try to remember to photograph the completed basket once it is done!